Hypnosis for Weight Loss in Sunshine Coast
Are you bingeing on unhealthy foods? Do you struggle to maintain a healthy lifestyle balance? Do you have trouble with overeating or overindulging? Is it a constant challenge to find the motivation to exercise? Are you losing weight, only to regain it?
If you have answered yes to any of the questions above, you may be struggling with weight related issues.
Are you Ready to Lose Weight Through Hypnotherapy?
If you've tried every diet under the sun, and still haven't been successful in losing any weight, hypnotherapy may just be the answer you're looking for.
Hypnotherapy may be a valuable tool to help you make healthier lifestyle choices, allowing your mind to become your greatest asset. Losing weight is hard. Keeping it off can be even harder, unless you're tapping into the power of your own mind using clinical hypnotherapy.
NEW CLIENTS

Who Should Try Hypnosis?
Hypnosis may not be for everyone, but it can work for anyone. Has your doctor advised you to lose weight? Been trying to lose weight, but find nothing works? Been wanting to make healthier lifestyle choices?
Act Now Hypnosis
makes losing weight healthy, easy and fun! Hypnotherapy is the best way to lose weight naturally. It not only helps you lose weight, but also helps you maintain a healthy weight and balanced diet.
Overeating, binge-eating, or making poor food choices is a mindset. Hypnotherapy helps get the root of the problem, as to why you're eating badly. It may be an emotional response, uncontrollable addiction, or connected to a bad memory. Whatever the root cause of your weight issue, we'll motivate you to embrace a healthy lifestyle and make healthy food choices.
How Hypnotherapy Helps You Lose Weight
By clearing any emotional blocks or hurts
By addressing the root cause of your weight issue
Subconsciously making the right choices and eating the right amounts
Restoring the mind and body connection
Helping you embrace healthy food and lifestyle choices
Identifying and disarming the triggers for mindless eating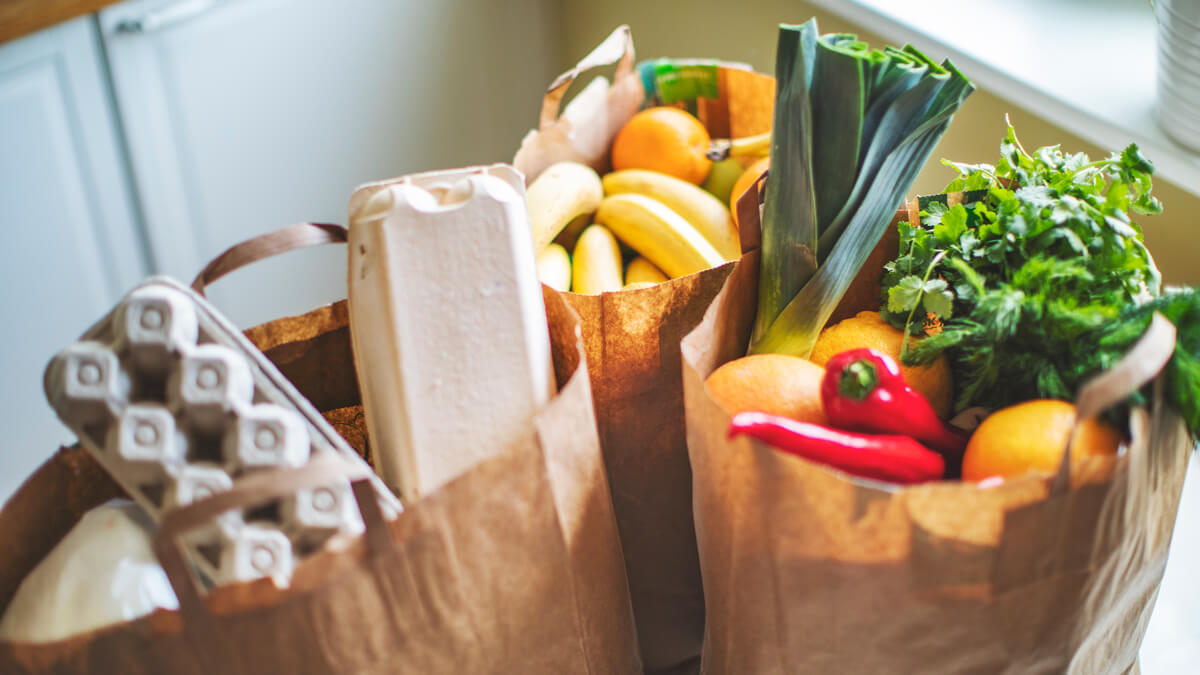 Our Weight Loss Tips
Reduce portion size
Accentuate the positive influences, eliminate the negative influences
Get motivated to exercise and be active
Send food cravings flying by eating healthy
Hypnotherapy and Motivation
Motivation is a key factor if you want to be successful in losing weight and keeping it off.
Our hypnotherapy sessions will help you keep your motivation and determination levels high and consistent. You'll get the motivation you need to control your eating and exercise habits, and help you overcome any negative self-perceptions.
Find Out More
Contact our office to discover more about hypnotherapy and weight loss. You'll be glad you did.

Hypnosis for Weight Loss Sunshine Coast, Mountain Creek QLD | 0416 014 835