Act Now Hypnosis Reviews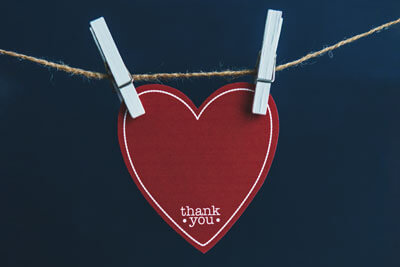 What Our Sunshine Coast Patients Say
At Act Now Hypnosis we love when patients share with us their feedback and comments after chiropractic care. Please read our patient testimonials below to see what other people have achieved through their tailored treatment plans with us.
Share your stories too! Click here to send us your feedback so that we can help to spread the word about the benefits of natural Act Now Hypnosis care.
For more information, or to schedule an appointment contact us today.

Guided Me
Bob has helped guide me through an addiction!
I was a little sceptical at first but was willing to try anything to help me. In 3 sessions he has fixed something that has plagued me for decades!
– Ricardo M.
Quit Smoking
I contacted Bob to quit smoking. He managed to fit me in an appointment one day after I called him and after a two hour session with him I have now been smoke free for a month. I wasn't sure if it was going to work prior as I have never been hypnotized however I walked out the door and haven't felt like a cigarette since. I can socialize with my friends who are smoking without the slightest thought of having one too even after several beers. This is the way it had to be as a lot of my friends are smokers and I wouldn't be happy without being able to see them still. If you are even thinking about doing this just do it, you wont regret it.
– Dave W.
Anxiety Improved
Bob was able to assist me with my anxiety issues I was having for pre race triathlon events. After 3 sessions and some homework exercises my anxiety levels dropped dramatically. I had the best sleep the night before the Mooloolaba Triathlon and performed above my expectations for the race. This has continued ever since. Thanks Bob for your assistance.
– Stuart
Highly Recommend
Excellent knowledge with great results. Bob has helped me in so many ways. With a high level of professionalism, integrity and knowledge Bob seems to be able to guide you to a very deep level of hypnosis where changes can effortlessly be made. Highly recommend you book in and experience what Bob can do for you.
– Angelina

Act Now Hypnosis Reviews | 0416 014 835