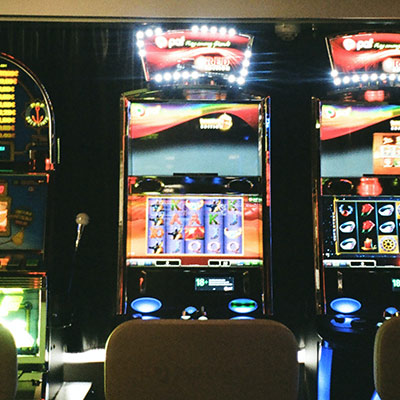 Over many years of working in hotels and licensed clubs, I've personally cleared millions of dollars from poker machines.
Much of this money was gambled by people playing the machines pleasurably and within a budget. The profits and taxes have improved many aspects of our lives, whether or not we play poker machines. Many sporting facilities, arts venues and community centres are a direct result of poker machine money. I'm not sure whether all the taxes were spent wisely as that part involves governments.
Everyone in gambling venues has observed addicted players. There are processes and legislation in place to minimise harm but these aren't always effective for a variety of reasons and those reasons aren't relevant for this article.
Poker machines have a hypnotic effect and can drop players into trance. The soft lighting, pleasant music and décor all contribute to the effect. Time distortion occurs and players become completely oblivious of normal time perception.
The sights and sounds of wins activate pleasure receptors in the brain and the search for that reward can become addictive. We've all heard of addicts who've lost their money, homes, businesses and worst of all, their personal relationships because of their addiction. The loss of personal relationships can extend to loss of partner and family. Children can suffer the most.
Now, here's the good news – poker machine addicts respond powerfully to
hypnotherapy
. Because of their addiction, they drop into trance quickly and deeply.
I've treated many poker machine gamblers and together (the gambler and I) have achieved outstanding results. Other hypnotherapists report similar results and the points raised earlier are pretty well universally agreed amongst hypnotherapists.
You don't have to live with this compulsion, addiction or habit, no matter how you perceive it. Hypnotherapy isn't like psychology in that we don't need to know the cause, we simply treat the presenting problem and we do that quickly.
Contact Act Now Hypnosis today for more information!