Online Hypnosis in Sunshine Coast
Remote hypnosis? Is it possible? It's more than possible, in fact, online hypnosis is extremely powerful. Let
Act Now Hypnosis
show you how!
How Does It Work?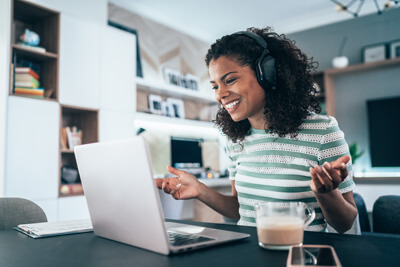 Our trained hypnotherapists use online video calling software, such as Skype or Messenger, to guide you into a state of trance. The hypnotherapist continuously monitors your state during the live video.
Your hypnotherapist is able to gauge the onset, and depth, of your trance by taking note of any cues you subconsciously exhibit. (Note: You will feel as though you're just sitting there). These cues are extremely subtle, and require years of experience to accurately detect.
During remote hypnotherapy, we look for
Eyes glazing over and losing focus
Skin tonality alterations (e.g., pale skin becoming flushed and dark skin becoming pallid)
Breathing alterations, including change of speed and location (e.g., slower breath and changing from chest breathing to belly breathing)
Twitching fingers, hands, or limbs
And many other cues
Don't Worry, You're in Good Hands
Hypnosis won't cause you to be trapped in a state of trance. Hypnosis is a process that deepens naturally occurring trances; you're never forced into this state.
Even if your hypnotherapist is incapacitated during the session, or your Internet connection drops while you're in a trance, you would naturally come out of your trance. In most cases, you would enter a normal sleep cycle, and wake up naturally, feeling extremely refreshed.
As with all hypnosis, if your hypnotherapist makes a suggestion that makes you uncomfortable or is dangerous to you in any way, your subconscious (whose primary function is your survival) will bring you straight out of hypnosis.
Receiving Remote Hypnotherapy
A key factor in entering a state of trance is your level of comfort. That's why choosing the safest, calmest, and most secure place is the best option. For most individuals, this will be their own home.
When you're at home, familiar sights, sounds, and scents surround you. This sense of familiarity produces a sense of relaxation and security. For most people, their home is their refuge.
If that option is unavailable, any location is suitable, as long as you have access to a smartphone, tablet or computer, some form of Internet, Wi-Fi (recommended) or mobile data, and comfortable seating or a place to lie down.
The final requirement is for you to position your device so that the camera gives your hypnotist a view of your face and chest. This allows your hypnotist to detect cues that allow them to monitor your state of trance (e.g. facial signals and breathing changes).
Other Options
If you don't have a webcam or other video calling hardware available, there are other options available. We can offer you an advanced hypnotherapy service, which makes it possible for us to hypnotise you over the phone using only audio. Please note, this option is much easier after first having an in-person session.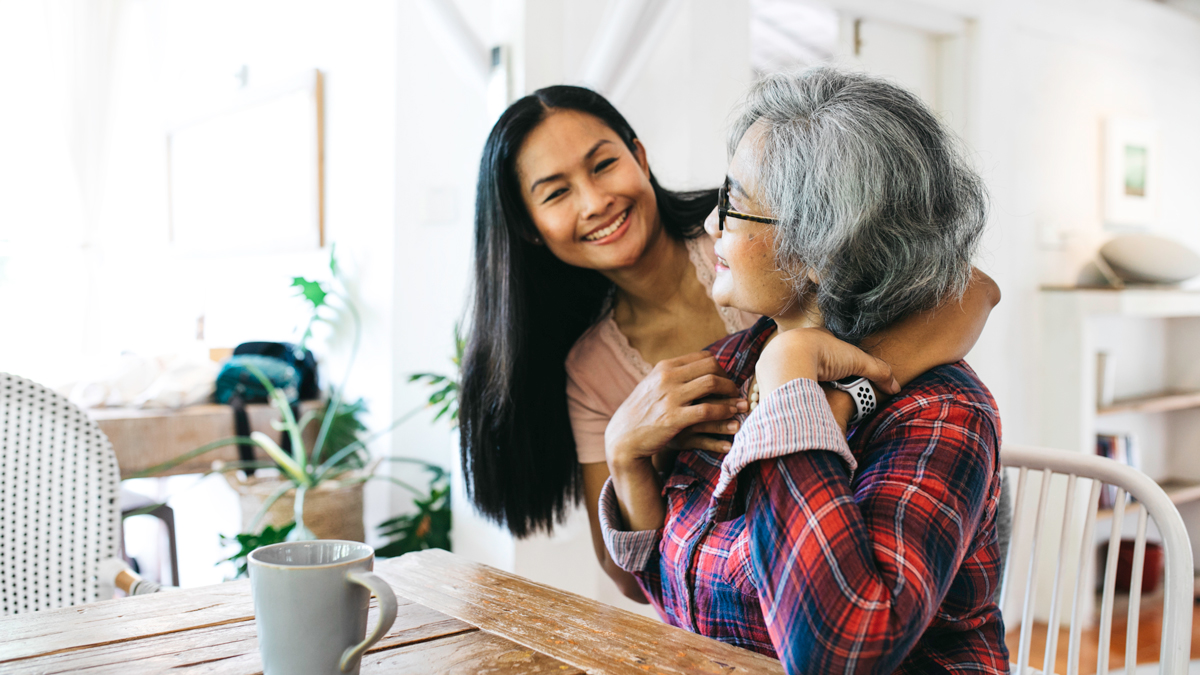 Is Online Hypnotherapy Right for Me?
Online hypnosis might be a good choice if you
Live in an isolated location
Have limited mobility
Are unable to travel
Have trust issues due to previous abuse, such as domestic violence
Worry about privacy issues
Suffer from agoraphobia
Have time constraints or shift work
Have any other personal reasons
Before any hypnosis can take place, it's important to discuss your issues with your hypnotherapist. This ensures your hypnotherapist understands your concerns, encourages cooperation, and allows us to set achievable outcomes. Hypnotherapy can't regrow a missing limb, but it may help eliminate bad habits or addictions, and improve many other human conditions.
Book a Session
Online hypnotherapy is an extremely powerful tool for anxiety, stress, and other issues. It provides long-term relief for people who have tried other approaches which have failed them.
Contact us to book a 100% free, zero-obligation consultation today.
CONTACT US

Online Hypnosis Sunshine Coast, Mountain Creek QLD | 0416 014 835