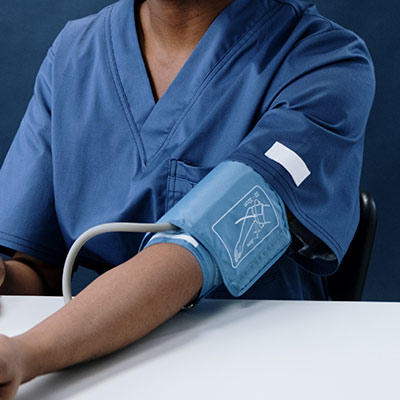 Your doctor monitors your blood pressure for very good reasons. High blood pressure is sometimes called "the silent killer" because some people are completely unaware that they have developed it and it can have lethal consequences.
High blood pressure can lead to serious health problems including:
Damaged arteries and aneurysms
Coronary heart disease
Renal damage or failure
Brain damage through strokes
ye and sight damage
There's more but you get the idea.
Your doctor will probably prescribe medication to control your high blood pressure when it rises too much and hits life-threatening levels. He/she will probably also recommend the following lifestyle changes:
Exercise regularly
Eat healthily
This is where
hypnosis
at
Act Now Hypnosis
can be enormously beneficial. Hypnosis is powerful in embedding these lifestyle changes deep into your subconscious. Hypnosis can make the beneficial behaviours automatic.
The best advice is to work with your doctor and make her/his recommended lifestyle changes by utilising the strength of hypnosis. Contact us today.