Hypnosis for Children & Teenagers in Sunshine Coast
Does your child suffer from fear or panic? Does your child have habit problems, such as bed-wetting? Does your child suffer from any physical or emotional pain? Does your child suffer from asthma? Does your child have anger and aggression problems?
The Importance of Hypnotherapy for Children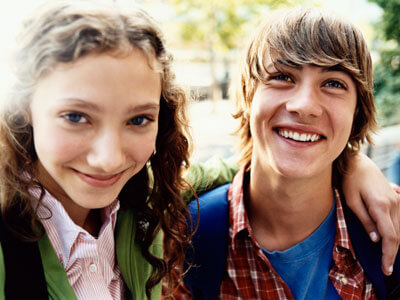 Life has increasingly become as stressful for children as it is for adults. Growing up and coping with life's changes may cause our children emotional stress and anxiety.
Bad habits are common in children as they grow. Some may suffer from bed-wetting, nail-biting, and nervous tics. Many fears, such as being alone in the dark, attending school, or even monsters and shadowy figures, may contribute to anxiety problems.
Your child doesn't need to carry their childhood problems into adulthood. In fact, hypnotherapy works amazingly well for children, helping them bravely overcome their fears, and improve or change things about themselves they currently struggle with.
NEW CLIENTS

What Is Hypnotherapy for Children?
We need to understand what hypnotherapy is, to understand how it may help children and teenagers deal with their presenting issues. Hypnotherapy is
A natural practice of hypnosis for therapeutic purposes
Used to address symptoms, problems or addictions
A natural trance state, much like daydreaming
Hypnosis is a trance-like state of focus and concentration. This state makes the person better able to respond to suggestions.
Hypnotherapy for children, or paediatric hypnotherapy, is an all-natural tool to help children and teenagers overcome their behavioural problems, social fears and anxiety, and build confidence.
Hypnosis is a natural mental state that children often go into. For example, when children are engaged in imaginary games, daydreams, or even when bored in a classroom, they're engaging in a form of self-hypnosis.
Children respond better to hypnosis than adults, as they're more suggestible. A child's mind is full of imagination and creativity, allowing hypnosis to bring the best results.
We may use a variety of techniques, including visualisation, stories, puppets, and role-play.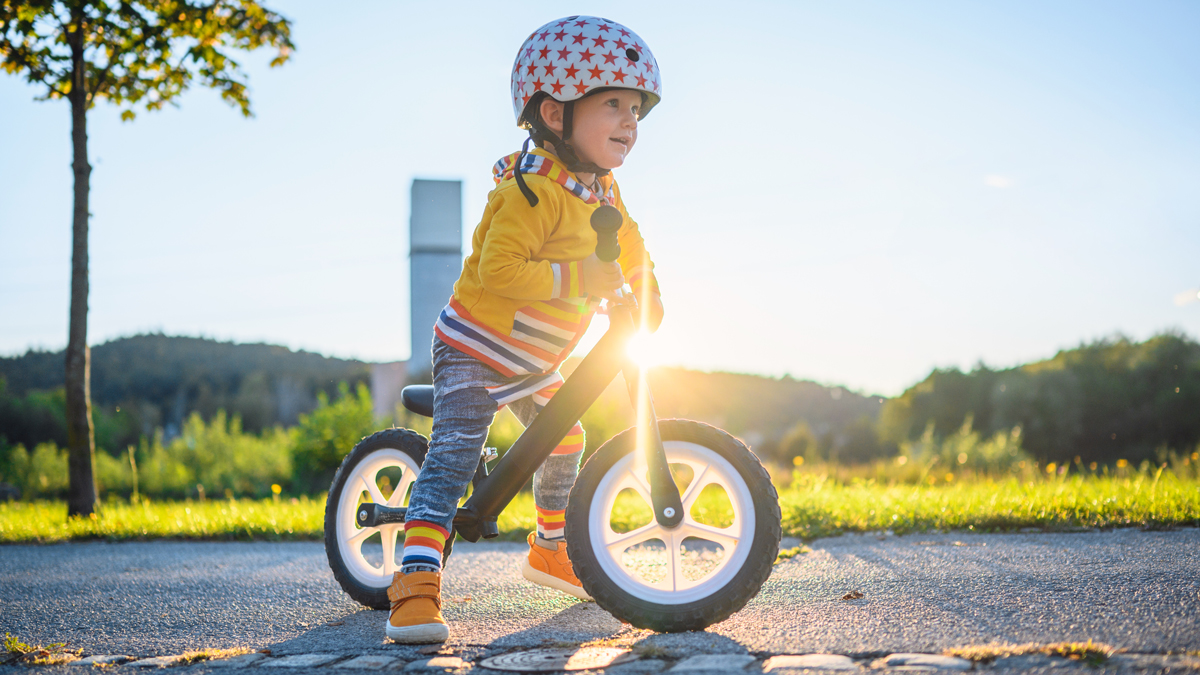 How Can Hypnotherapy Help My Child?
Hypnotherapy has had success helping children in many areas, such as
Behavioural or habit issues
Anxiety and depression
Self-esteem issues
Learning difficulties
Separation anxiety
Sleeping problems
Anger or rage
Eating disorders
Most kids find hypnotherapy fun, enjoyable, and an interesting process. Children get to use their vivid imagination during the hypnotherapy sessions, and every child loves that!
Act Now Hypnosis uses the benefits of hypnosis to help children and teenagers in many areas, both physical and emotional. We have had success improving children's self-esteem, and eliminating or reducing unwanted behaviours or habits.
Book Your Free Consultation Today
Reach out to our office to schedule a free consultation. Let's discuss how to help your child live a better life; contact us today!

Hypnosis for Children & Teenagers Sunshine Coast, Mountain Creek QLD | 0416 014 835