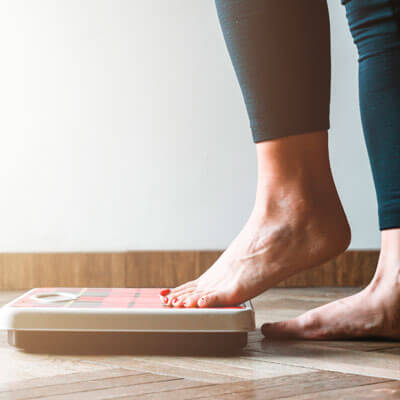 Hypno-banding is a hypnotic technique that mimics gastric-banding which is a medical procedure carried out by a doctor in an operating theatre. Basically, it involves surgically shrinking the stomach so that less food is able to enter and/or be held by the stomach, thereby causing weight loss.
Personally, I avoid using this technique hypnotically. Clients have come to me for weight loss assistance after they've already been operated on by a doctor using this procedure and have subsequently regained their weight, sometimes more so. In my view, the medical procedure is treating the symptom (obesity) and not the cause (overeating, as one example).
By using hypnosis, it's possible to tailor a weight loss program for the particular needs of the client. The weight gain may have many causes and, usually, clients have multiple issues that need to be addressed. Those causes may be: sweet cravings; overeating; poor exercise motivation; a liking for confectionery, pastries, cakes or pies; excessive alcohol intake; vegetable avoidance; fast food preference and so the list could go on.
Doctors work wonders with some treatments and have alleviated much human misery. However, they don't know everything. If they did, we'd all have wonderful, healthy lives and never die.
Losing weight is one area where hypnosis is superior to mainstream medical practices. A course of hypnosis where the client subconsciously and painlessly makes positive changes to their behaviour seems much more beneficial than that client having their abdomen surgically opened up and their gut altered while being rendered unconscious under the influence of anaesthesia.
I respect the medical profession and their work. Medical scientists are constantly developing better procedures, drugs, techniques, machinery and technology. However, in this instance (and a few others), they'd be better working alongside us and referring clients to us. In fact, we should be working together to address the current obesity epidemic.
Contact us
for a confidential, free and frank discussion on how hypnosis can help you lose weight and manage your weight permanently, easily and comfortably!