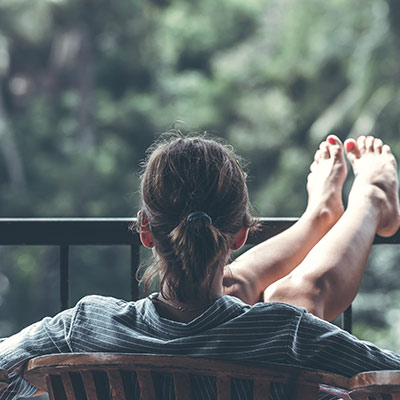 The answer is "No" – most of the time.
We seek permanency so that the ex-smoker doesn't crave and barely notices someone else smoking and the weight loser maintains their goal weight automatically and enjoyably.
However, life sometimes disrupts the best-laid plans of mice and men, to paraphrase Robert Burns in his poem "To a Mouse" written way back in 1785. Sometimes successful hypnotherapy can be negatively affected by a SEE (Significant Emotional Event). A SEE could be the death of a loved one, the collapse of a relationship or the loss of a business, to name just a few. The emotional upset could cause a reversion to the previous negative behaviour.
The longer the period of time between the hypnosis and the SEE, the less likely the reversion. If you've experienced a SEE and "fallen off the wagon", the best action is to seek hypnotherapy as soon as possible, preferably with the same hypnotherapist. Fast, decisive action will quickly restore the beneficial behaviour.
Sometimes people just behave illogically. My good friend Sab was amazed and happy that he had no desire for a cigarette after hypnosis. As he'd unsuccessfully tried many times in the past to give up smoking by cold turkey, he thought it was odd that he didn't have any cravings. After a few months, he decided to have a cigarette "to see what it tasted like" and that was it – game over. The worst part was that he still wasn't craving, he was just curious.
Hypnosis causes permanent, beneficial change. People are often amazed at how quickly a lifelong phobia or habit can be changed and happiness and equilibrium can be restored.
Hypnosis is a natural therapy – there's no requirement for a lifelong course of drugs, no need for years of treatment and best of all, there's no pain. It's an enjoyable experience with powerful, beneficial changes occurring quickly!
For a frank, confidential discussion of any issue, contact our office today!