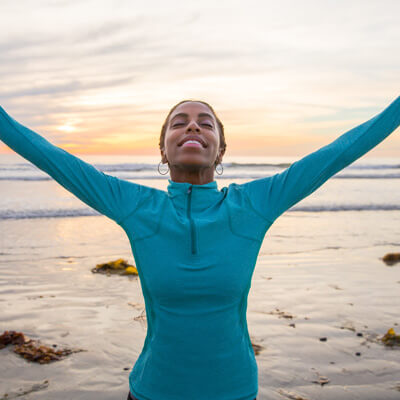 Celebrities are living, breathing people just like you and me – although perhaps that's not quite true on payday. As fellow humans, they may be beset by the same problems and issues that restrict our potential and happiness.
The following list is just a few of the currently well-known people who've used hypnosis to improve their lives. This list is by no measure, complete. A little internet searching will reveal many more interesting high achievers.
Ellen Degeneres – Ellen stopped smoking by being hypnotised and actually had the process filmed while live on air. Paul McKenna is the hypnotherapist who treated her. Perhaps her surname should be De Generous, considering her ongoing generosity to those who are less fortunate than her.
Catherine, Duchess of Cambridge – Princess Kate, as she's better known, received hypnotherapy so the births of her three children could be natural, without pain and without drugs. Birth hypnotherapy, also known as hypno-birthing is standard practice and available to all prospective mothers under the National Health Scheme in the United Kingdom.
Matt Damon – Matt sought hypnosis to help him give up smoking after filming "Ocean's Twelve".
Mel Gibson – Mel's battle with alcohol addiction is well known and resulted in his public embarrassment over racist rants and the breakdown of his marriage. Mel was treated by Australian Hypnotist Rick Collingwood and hasn't had a drink for over twelve years. Well done, Mel and Rick!
Olivia Munn – Olivia found it very difficult to find motivation to hit the gym. We all know how important it is for an actor to look their best. Hypnotherapy provided the solution for her.
Geri Halliwell – As a professional and popular singer in the United Kingdom, Geri used hypnotherapy to correct her weight and to get fit.
Kevin Costner – Kevin became extremely seasick while filming the water scenes for Waterworld in Hawaii. As he already had a regular hypnotherapist who treated him on the United States mainland, he had that hypnotherapist flown into Hawaii to help. His seasickness was cured.
If we look back into history, the list of famous people includes Albert Einstein, theoretical physicist who developed the theory of relativity, Winston Churchill, England's World War 2 leader, Nikola Tesla, inventor, engineer, physicist and futurist, Henry Ford, world's biggest car manufacturer in his day and Sigmund Freud, the founder of psychoanalysis. It is believed, but not provable that some of these, and other great thinkers, sparked their creative thinking by using hypnosis. Contact us today to get started.