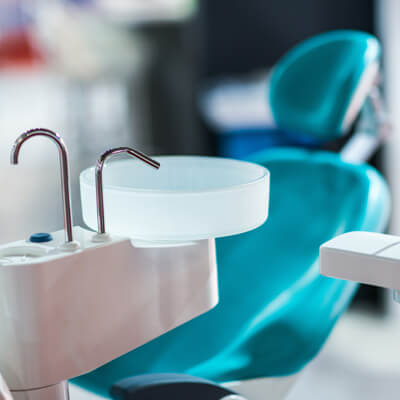 I feel sorry for dentists – I don't think I've ever heard anyone say they were looking forward to visiting a dentist. The most common statement that I hear is "I'm going to the dentist and I hate them" or something similar. I've found most dentists to be pleasant, charming people despite the "hatred" that they daily endure. Maybe it's something to do with the size of their invoices – just joking!
Dentophobia is the unreasonable, unmanageable fear of dentistry where the fear has risen past apprehension to a level where dentistry is completely avoided.
Hypnotherapy
is a very powerful modality for treating the problems associated with this phobia or with any apprehension encountered due to a potential visit.
Specifically, hypnosis can alleviate:
fear of the dentist
jaw tension
gag reflex
fear of injections/needles
pain
pre-visit apprehension
fear of drills & other invasive instruments
There really is no good reason not to get this out of the way and move towards actually enjoying a visit to the dentist. Contact Act Now Hypnosis today for a solution!