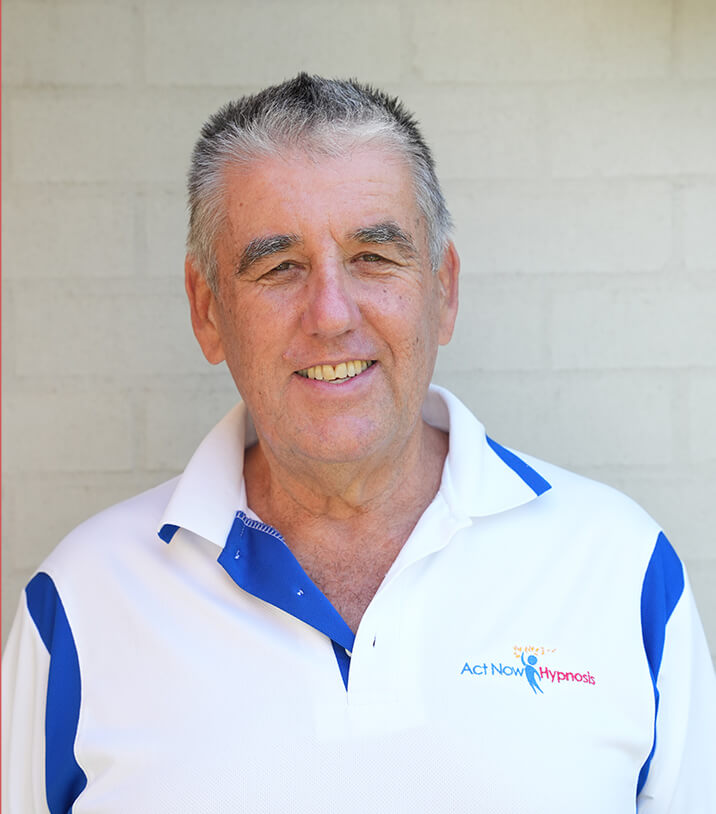 Experience a Different Type of Healing at Act Now Hypnosis
Our Sunshine Coast Hypnotherapist Bob Lane continues to be amazed at the power of the mind and how it works. From his first experience with self-hypnosis up to today, seeing the results clients have received with this totally natural process has been remarkable.
With over 40 years of experience, and in this location since 2013, we're committed to helping as many people resolve their issues and get back to living their lives.